Welcome to my website. This is the place to find out about the musical happenings of me, Steve West. You may also find some random thoughts that I've posted from time to time. Relax, take a load off, and look around.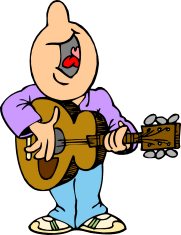 A few changes in the works....
There are some changes in the works. The first is pretty simple. I've changed my email address, so if you're interested in booking me, you can now contact me at westguitar@hotmail.com
The second change is that I'm getting a new website. It's not live yet, but it will be in a week or two. If you check out www.stevewestmusic.com it will just send you back to this page, but in the near future, it will be all brand new and up to date. In the meantime, check out "Steve West music page" on facebook for current gigs.
Click here for my facebook page
BLOG/Past Front Page Ramblings